Our Rena Green Memorial Children's Home
Chiang Mai, Thailand
In 2001 Dr. Jack Green was pastor at Landmark Baptist Church, Fort Worth, Texas. He went to Chiang Mai, Thailand for to do Mission work. As he was preaching in a Lahu Village Chiang Mai and saw some Homeless Children, this moved him to Establish The Rena Green Memorial Children's Home, which has been in operation since 2002.
The Home is authorized by The Landmark Bapitst Church in Fort Worth, Texas. U.S.A, and supported by other churches & Individuals who care.
Our purpose is the care of these Children and they love the home and enjoy their school. Beside daily school they enjoy Bible study and prayer time together.
Click here to learn about Dr. Jack Green who is Established and is in charge of the Children's Home.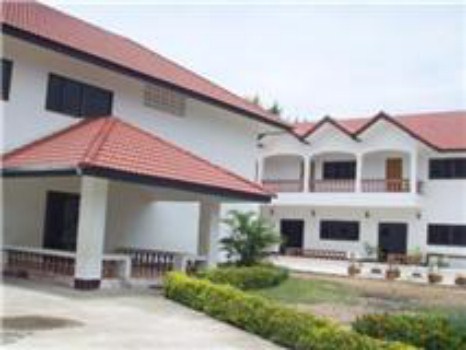 We have built two modern Buildings, one to house the girls, and one for the boys. (see picture) No Tuition or fees are charged.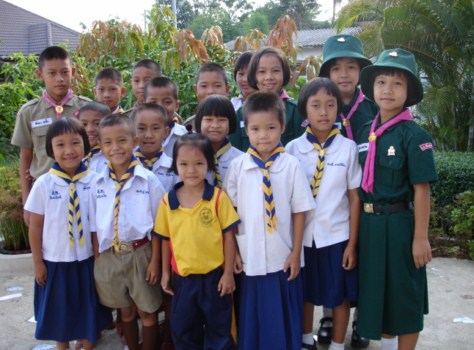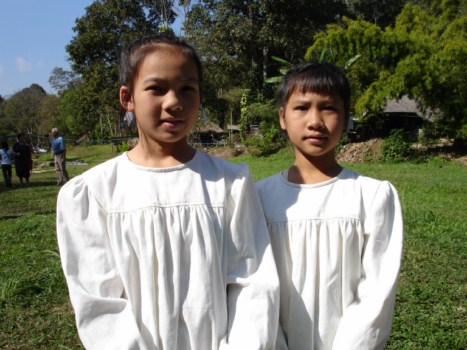 Two New Believers for Baptism Jan. 1-2011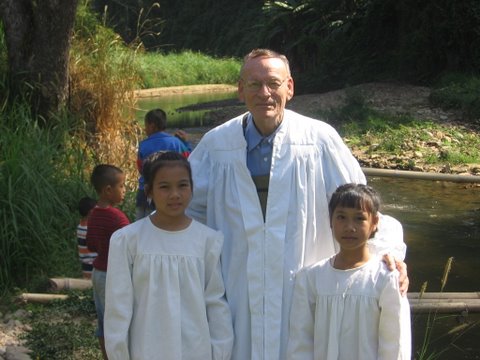 Dr. Green with two girls
from the Children's home
at a River Baptism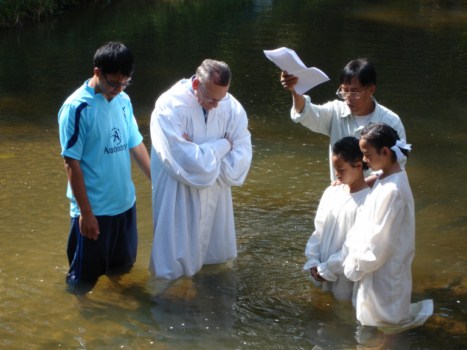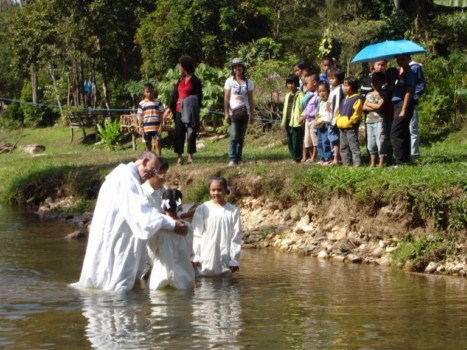 A River Baptism of two of our girls from
Children's Home who have received Christ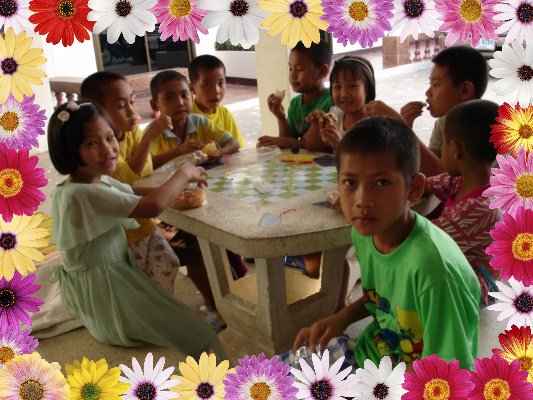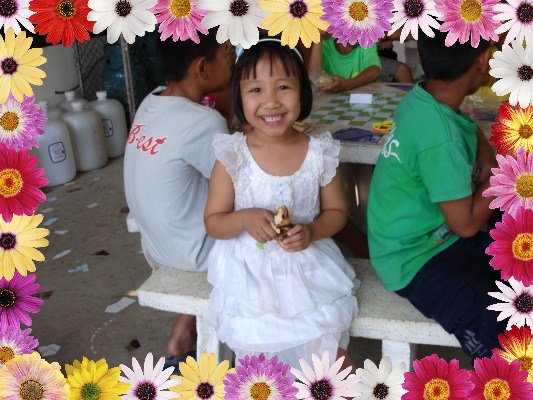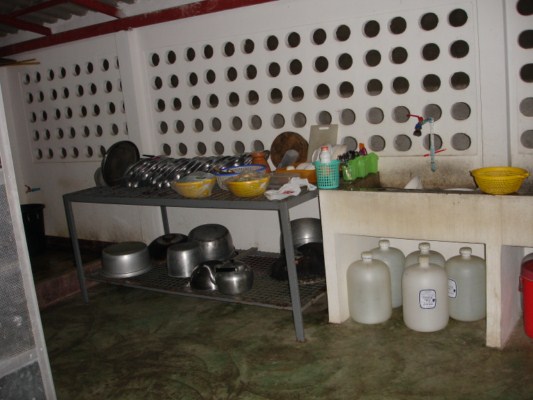 The Children's Home Kitchen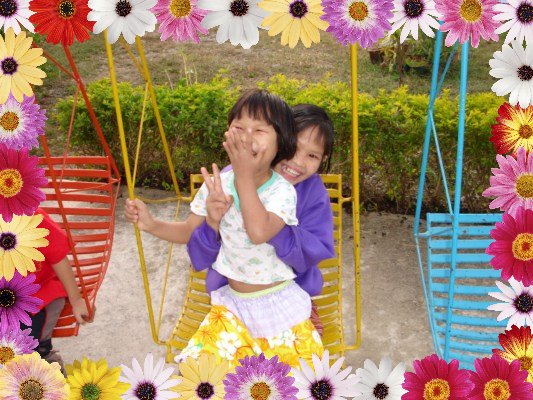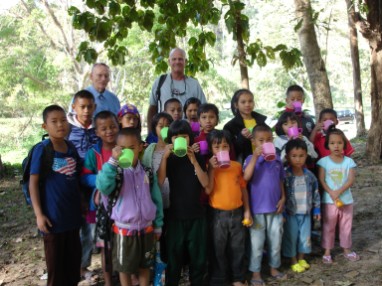 2011 New Year's Picnic Day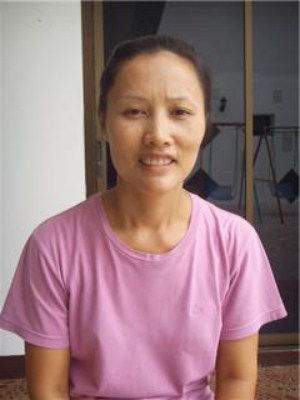 Our Mrs. Ponsee Lerdjarit who has been in charge
of the daily operation of the Home since 2002
Mrs. Green also assists and helps in the Children's Home.
Visitors are always welcome to come and visit the Home at:
The Rena Green Memorial Children's Home
311/43 Moo #11
T. Sanna Meng
A. San Sai, Chiang Mai
Thailand 50210
Phone: 081-706-9919, Home: 053 344-965 Thai
Phone: 084-378-1440, Home: 053 867-374 English